Portal Utopia for Direct CSP Partners
Boost Sales With A Custom-Branded Cloud Licensing & Services Portal!
Yes! Now, there is a portal where you can manage and provision cloud licenses PLUS integrate billing with your own systems…on your terms. It's a SNAP! We've custom built a portal, by the channel and for the channel, that eliminates delays in billing, increases provisioning efficiency, and easily integrates with your systems. The Snap portal finally gives you, the partner, and your client the control you want and need for deploying and managing Microsoft products. All the functionality you need PLUS the customization you want…to sell to your clients both in and out of the cloud!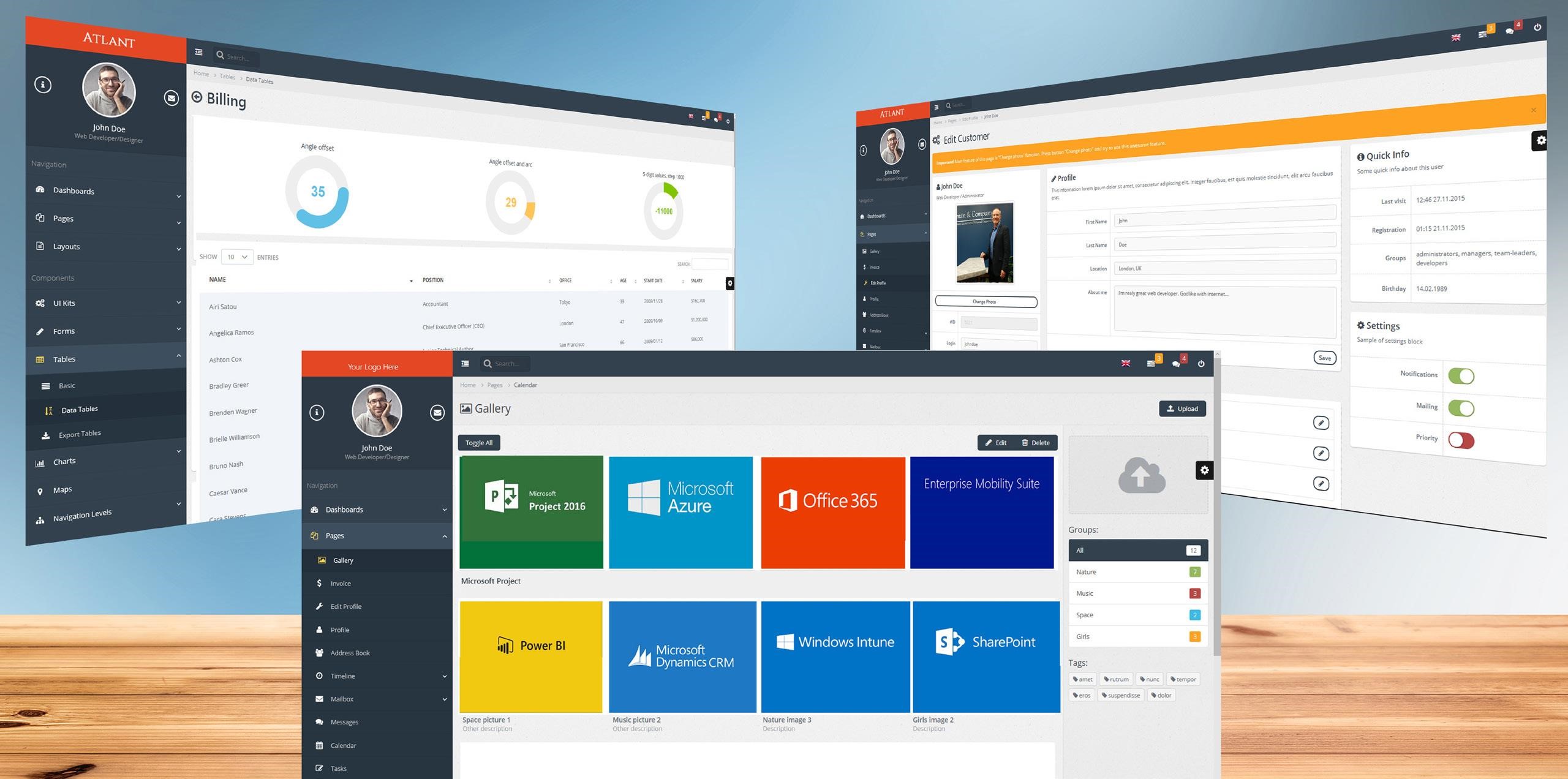 Control Your Cloud Marketplace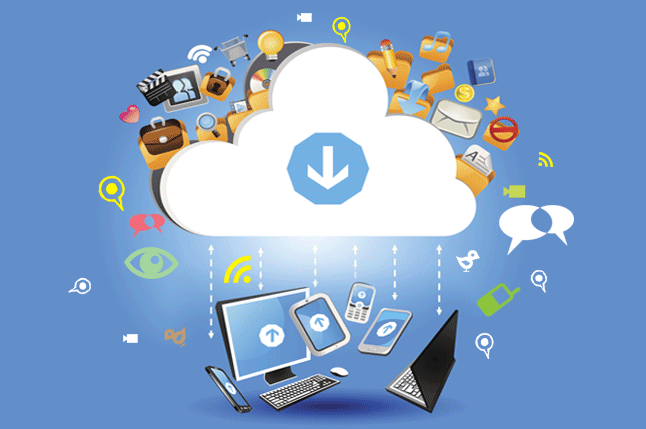 Brand your cloud portal.
You bring your logo, we'll handle the rest! Get a cloud services portal 100% integrated with the Microsoft admin console…all without an EA!
Take control of pricing.
Now, you can instantly offer deep discounts to customers with pricing options that are up to 20% off Microsoft MSRP.
Deploy in an instant.
Easily provision and turn on new licenses for existing customers within your existing Microsoft control panel.
Get paid on time.
Bill customers on a regular basis through a preset monthly recurring credit card transaction or through monthly invoicing.
Access Microsoft co-marketing dollars.
Instantly identify and gain access to Microsoft funding incentives set aside to encourage deployment and consumption.
PARTNER EXPERIENCE
Preferred white label experience: site listed on partner's domain
(name, logo)
Ability to transact licensing daily
Automation for billing and invoicing
Ability to pull on demand license reconciliation for billing
Discount offers integrated into pricing
Ability to export billing data to Excel and CSV
Flexible billing timing
Billing UI provides comprehensive view of customer total costs, with drill down capability to a subscription level
Ability to create views for the customer, with drill down capability
Feature alignment with Microsoft, as new APIs are released*
Manage existing Microsoft tenants for white label partners (take any customer in Partner Center and pull them in if federated with them)–if customer approves
Retains customers with optimization recommendations using advanced analytics, based on customer usage
CUSTOMER EXPERIENCE
Ability to increase or decrease license count mid-subscription, with no penalties and without adding new subscriptions
Ability to see pricing with discounts (offers, promo codes? and discounts factored in)
Multiple payment options (API integrations for credit cards, provisional credit for net terms, ACH, Paypal)
Ability to select add on skus
Ability to take existing O365 AD tenants
Ability to manage multiple Azure subscriptions
Ability to manage existing CSP reseller licenses (view all reseller CSP licenses)
On demand reporting with export capability to Excel and CSV
Turn key provisioning and management: Ability to upload customer configuration, compare cloud infrastructure options, migrate & manage, and optimize
Ability to create views, with drill down capability
How do we make money?
Revenue share based on customer spend in StratoGator and Snap monthly.
Back end incentives from provider.
Price per user/machine being managed via our application suite.
You now have the ability to ensure your customers are receiving the best price for cloud instances. Request a live demo & get started today!